Blog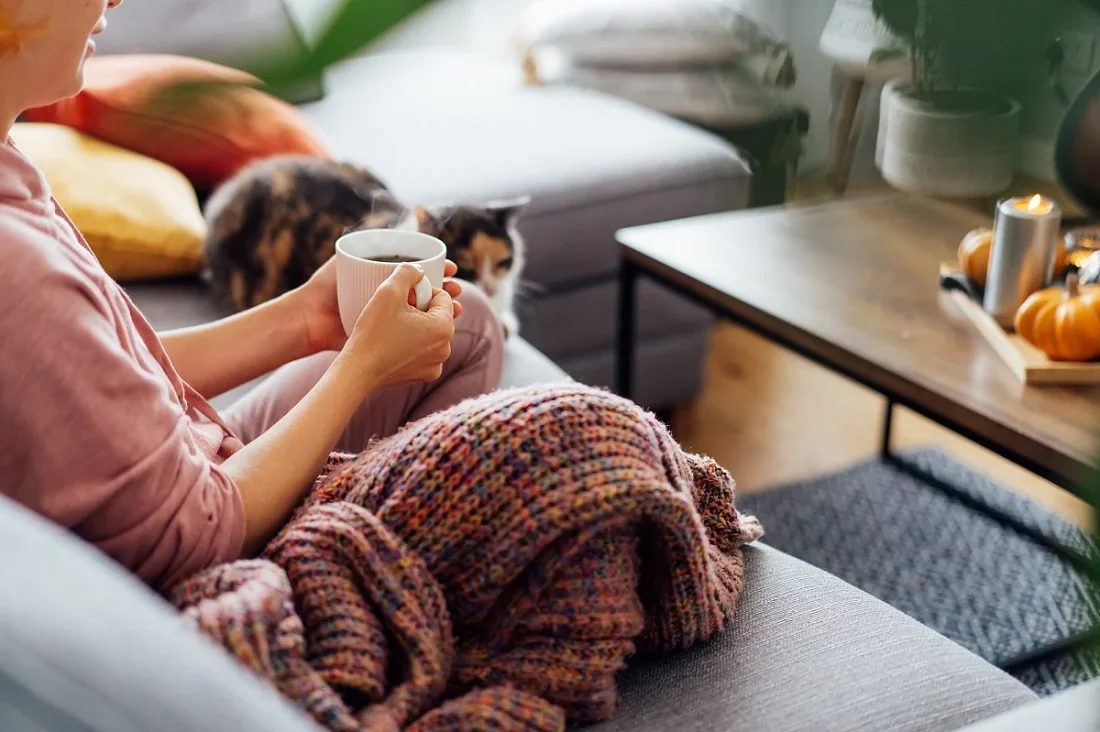 4 Tips for keeping your home clean, warm and cozy this fall and winter
We hate to be the bearer of bad news, but summer is coming to an end. That means it's time to bust out those fuzzy socks and start preparing your home for the cooler months. There's nothing better than coming home after a long day out in the cold, firing up the heating, and planting yourself in front of the TV. At the same time, there's nothing worse than seeing your inflated heating bill at the end of the winter...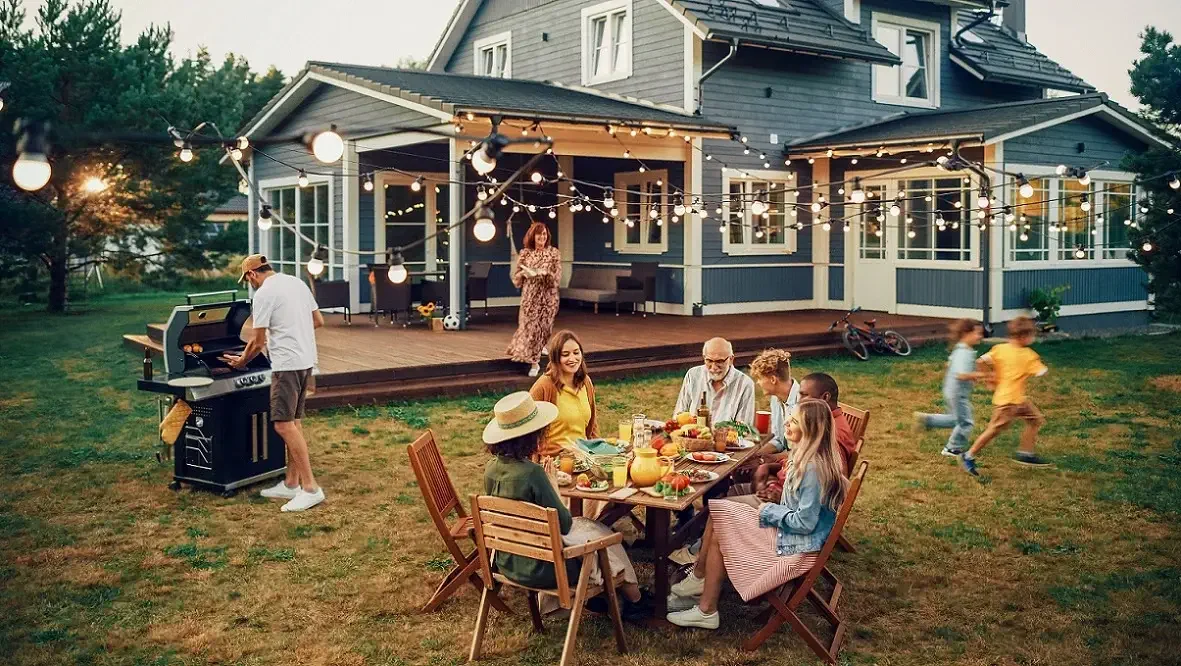 Summer BBQ's - Food, Family and Flooring
The days are longer, the weather is warmer, and the kids are out of school. You know what that means. It's time to fire up those BBQs and start planning those pool parties, because summer is officially upon us. More food. More family time. More fun, right? Not necessarily for your floors. There's a lot to consider when purchasing flooring. Aesthetics are usually near the top of the list, and rightfully so. After all, you're going to see your floors every single day — as are your guests. So, you better make sure you like the way they look ...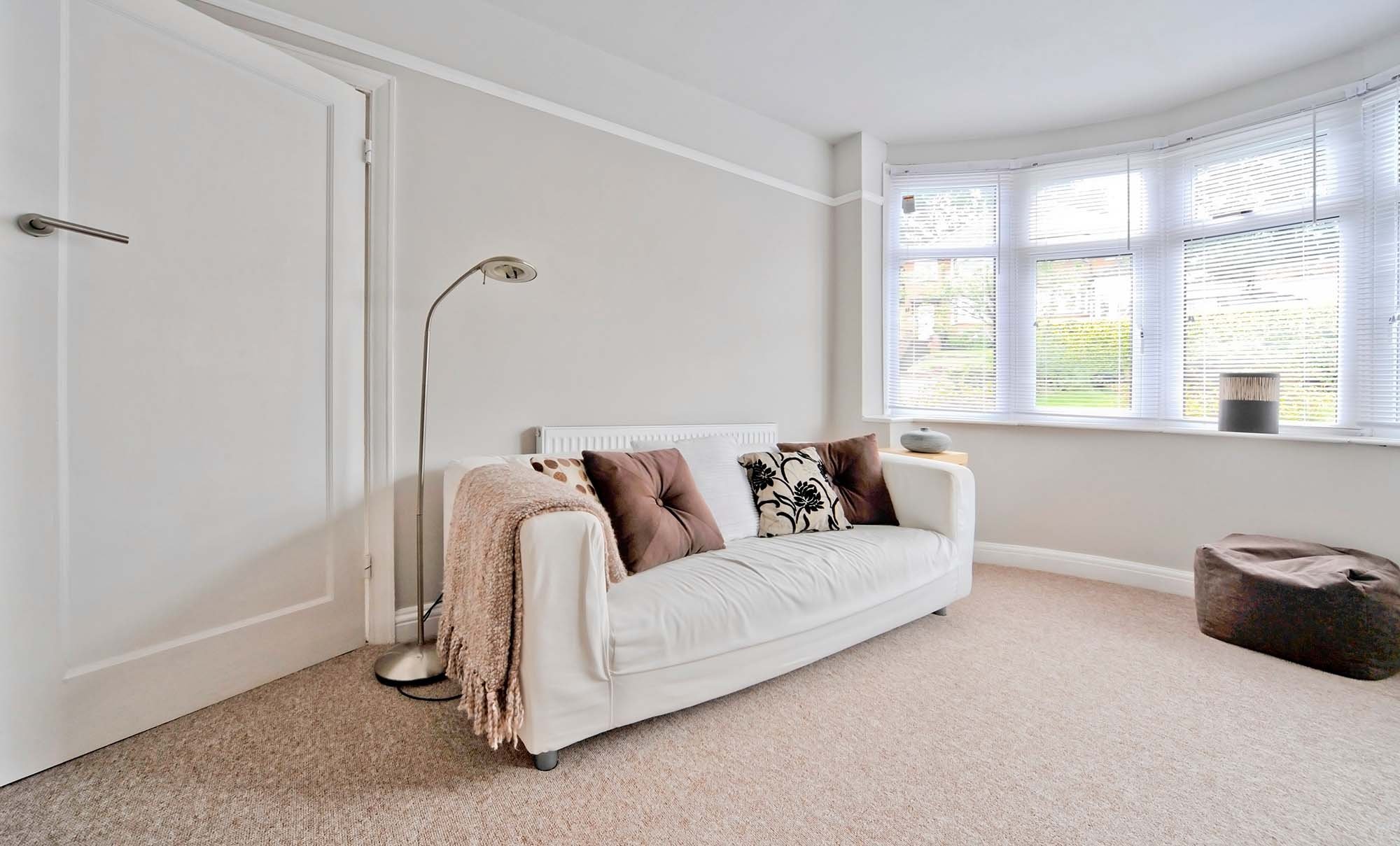 Increased carpet flooring lifespan? Here's how it's done!
Most homeowners who prefer carpeting also want products that will last as long as possible. So whether you're trying to save money or keep the look you love, it's worth learning about the benefits of a long lifespan. Carpets with the most extended lifespan often have a combination of features that ...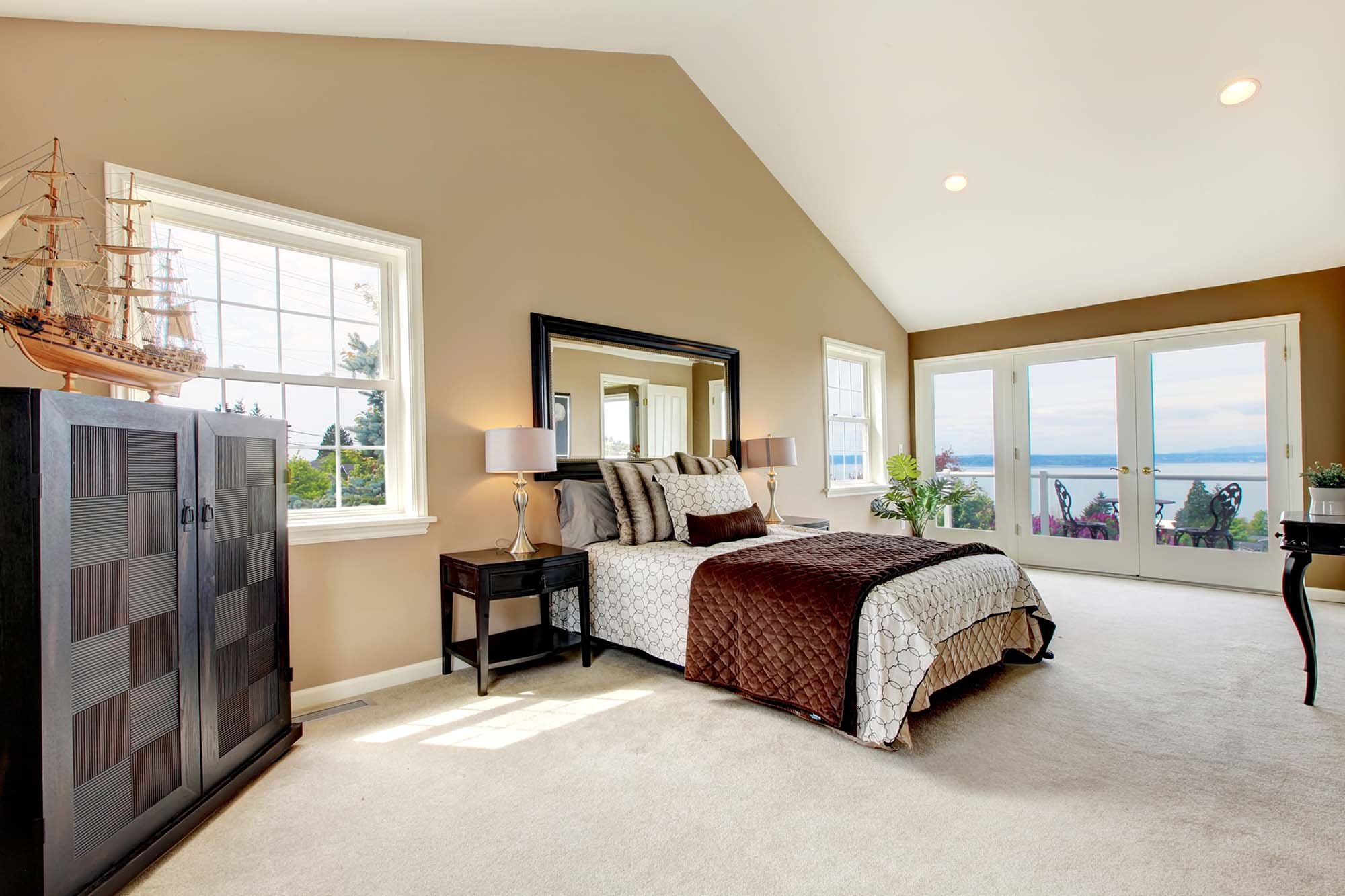 Choosing color: a significant decision for carpet flooring
Choosing a color will be one of the most fun parts of shopping for new carpeting and a little overwhelming. There are many factors involved in making the decision. No worries, we'll help you sort it all out. You'll be guaranteed a rug that will look great and perform well for a long time. Assortment of ...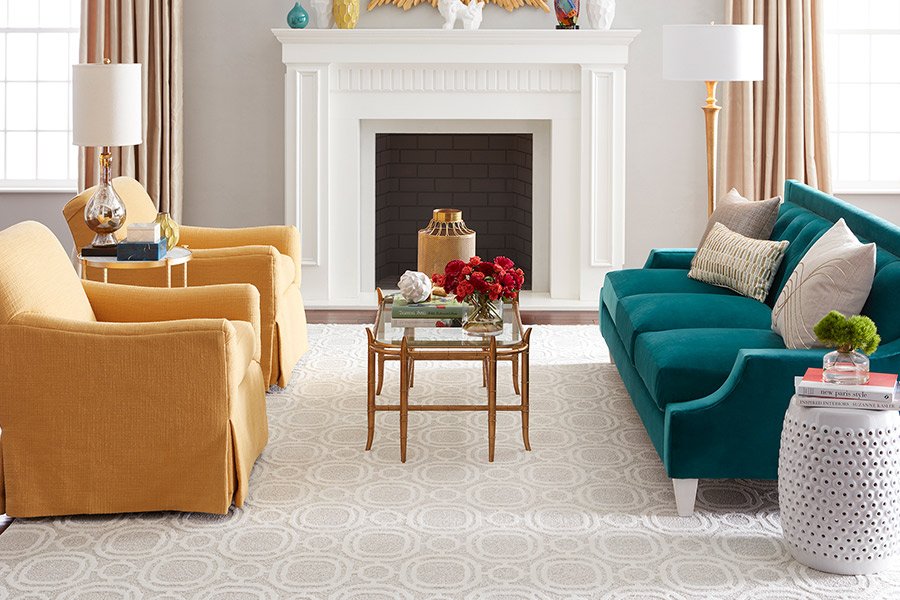 Where is the best place to buy carpets?
It's easy to choose carpeting as your go-to floor covering, but it can be more of a search to figure out the best place to buy it. In today's post, we're going to tell you why buying from a dedicated carpet store is the best option, no matter what materials you're purchasing, so read along for that ...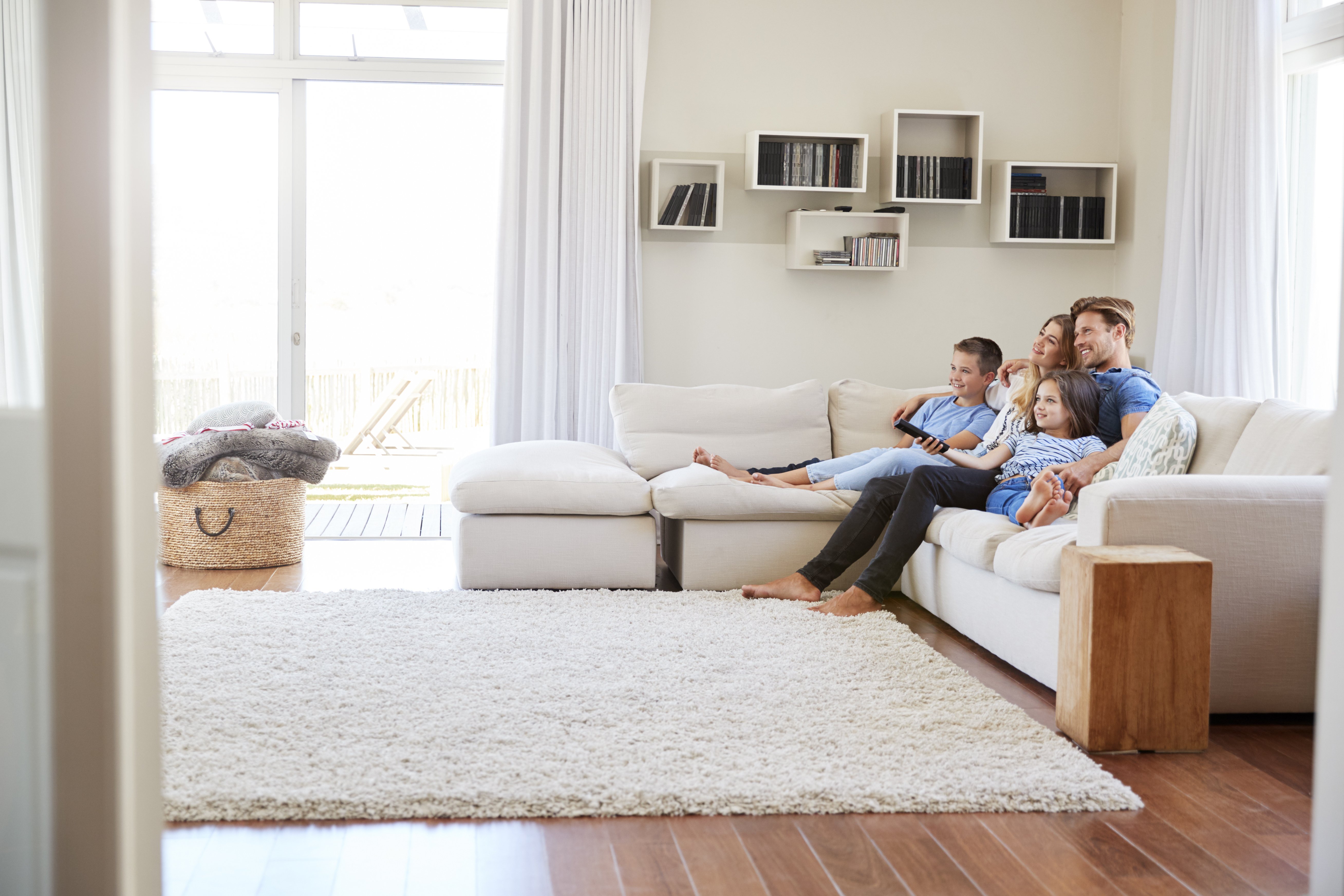 Four tips for choosing the perfect carpet
Four tips for choosing the perfect carpet There's no doubt about it: Carpeting adds beauty to your home, provides countless benefits, and when you come into our carpet store, you'll see hundreds of samples, all with many colors, patterns, styles, and textures. You'll even see pet-friendly, ...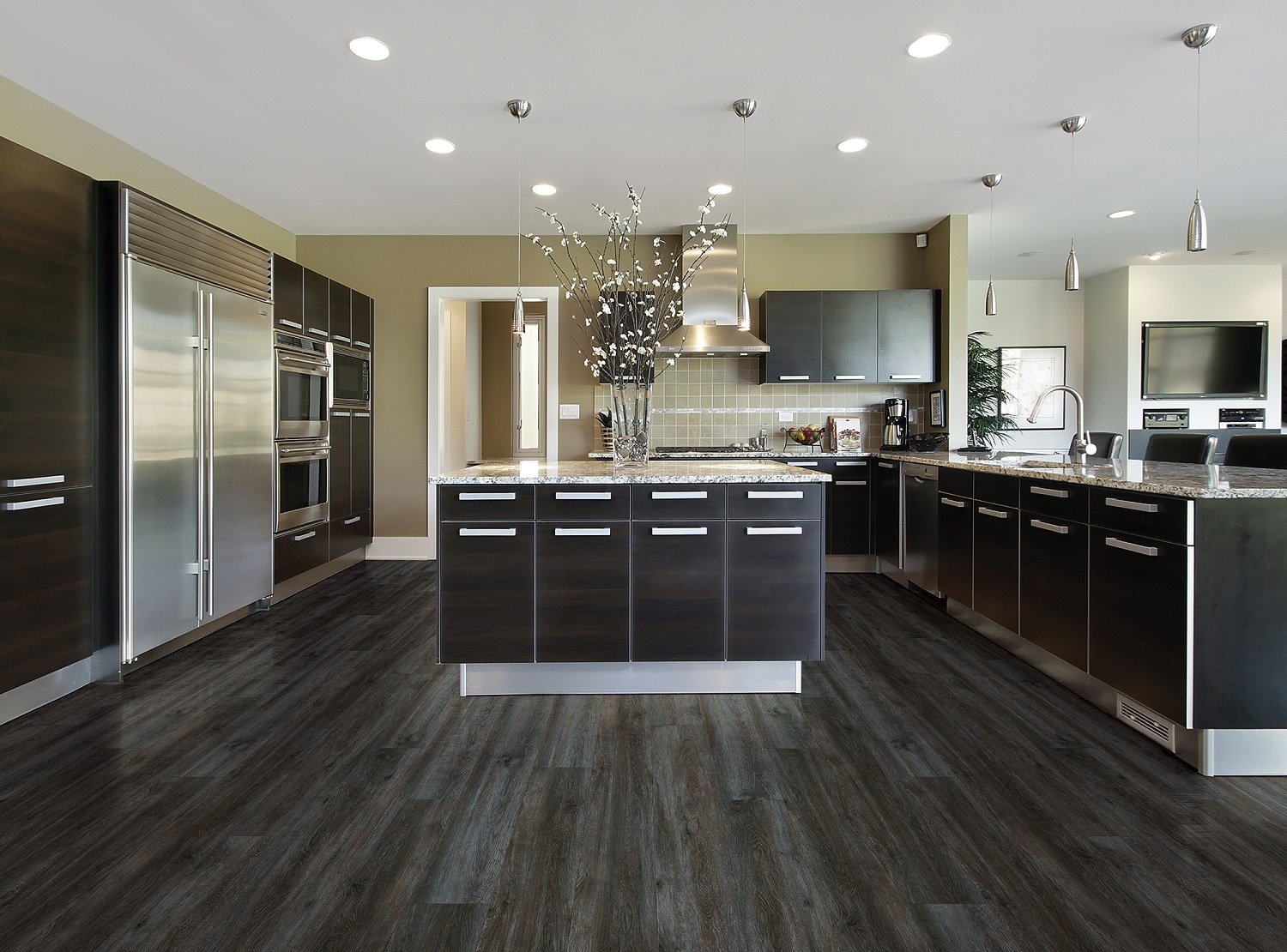 Waterproof wood-look flooring exceeds expectation
The appearance of hardwood flooring offers something classic and timeless for every room, for perfect décor matching that lasts for years. However, when the real thing is not an option, there are plenty of wood-look flooring options, such as wood-look tile and plank. If you're ready to experience ...